Need clear skin? Our acne treatments stamp out pimples, breakouts and more with targeted relief from overactive sebaceous glands in your skin.
So here's the lowdown on acne outbreaks: excess oil production is always the core issue. Some people just have skin that makes more oil, and is why acne can be more severe in certain people and not others.
Acne appears when sebaceous glands make excess too much oil and clog your pores. This then ends ups creating blackheads, skin plugs, lesions and putules in your skin.
Not to worry though, because help isn't far away. Our seasoned therapists will help you to stop the oil glands causing your acne with a range of drug-free skin care treatments. These treatments will still suit you if you have sensitive skin. We will work with you to treat your acne without using any retinoids, antibiotics or over-the-counter orals.
Experience the difference and beat your breakouts with the help of an expert therapist.
// COMPLIMENTARY CONSULTATIONS
Beauty tailored to you.
// SAFETY & TECHNOLOGY
Services provided by experienced team.
// BOOK NOW, WITH NO BOOKING FEE*
Free consultation, free booking service.
// 5 STARS REVIEWS
Your satisfaction is guaranteed with us.
Our beauty therapists are professionally trained and qualified, and have years of experience delivering amazing results.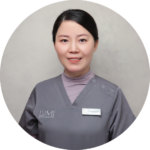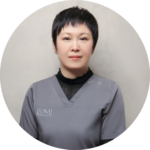 #Acne Treatment Treatment
Ready to book an appointment?