Dynamic wrinkles can make you angry, upset, or sad even when you're not. At Lumi Skin Clinic, we offer anti-wrinkle injections to help reduce the appearance of wrinkles to make you look years younger. 
 

Frown lines and forehead lines
Crow's feet
Eyebrow lifting
Wrinkles on lips
"Bunny smile line" on the side of the nose
Reduction of "gummy smile".
To lift sagging at the side of the mouth
To improve chin creases and dimpling
To lift and tighten a sagging neck (Platysmal muscle)
For lower face slimming (Masseter muscle)
Our doctors provide free expert advice before proceeding with treatment, explaining in detail you options for your goals.
// COMPLIMENTARY CONSULTATIONS
Beauty tailored to you.
// SAFETY & TECHNOLOGY
Services provided by experienced team.
// BOOK NOW, WITH NO BOOKING FEE*
Free consultation, free booking service.
// 5 STARS REVIEWS
Your satisfaction is guaranteed with us.
Our beauty therapists are professionally trained and qualified, and have years of experience delivering amazing results.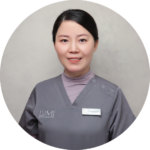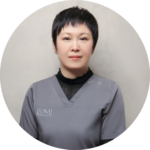 #Anti-Wrinkle Injections Treatment
Ready to book an appointment?