Also known as Intense Pulsed Light Laser Treatment, IPL Skin Rejuvenation revitalises skin by stimulating collagen production and visibly reducing imperfections such as hyperpigmentation. Benefits include firmer skin, reduced pore size, and a more even, youthful appearance. 
IPL Skin Rejuvenation is a non-invasive treatment that emits a powerful burst of light energy to treat sun spots, wrinkles, pigmented acne scars, rosacea, and vascular skin conditions without damaging the surface of the skin.
IPL treatments are especially good for tanned skin suffering from redness, freckles, brown spots, and uneven skin tone.
Best for:
Stimulating new collagen

Correcting sun damage

Fading pigmentation

Improving texture and tone

Rejuvenating skin
// COMPLIMENTARY CONSULTATIONS
Beauty tailored to you.
// SAFETY & TECHNOLOGY
Services provided by experienced team.
// BOOK NOW, WITH NO BOOKING FEE*
Free consultation, free booking service.
// 5 STARS REVIEWS
Your satisfaction is guaranteed with us.
Our beauty therapists are professionally trained and qualified, and have years of experience delivering amazing results.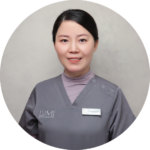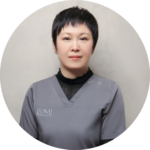 #IPL Rejuvenation Treatment
Ready to book an appointment?