Pores are vital to skin health, allowing sweat and sebum to reach the surface of the skin. However, some people get enlarged pores, especially around the nose and cheeks. Common causes of enlarged pores include genetics, age, sun exposure, and skin type. 
A custom treatment plan can help reduce the size of your pores.
About Blackheads & Blocked Pores
Blackheads are small bumps that appear on the skin due to clogged pores. This is because dead skin cells and oil accumulate at the opening of the hair follicle. 
Treatment for enlarged pores depends on many factors, including skin type, age, skin condition, and dryness of skin. Various treatments may be required to properly address the cause of enlarged pores. Picoway/M22 offers multiple ways to reduce enlarged pores.
Contributing factors to blackheads are:
Producing too much body oil

Congestion in the skin

Hormonal changes

Environmental pollution

Makeup residue
Solutions:
Exfoliation

Manual removal

A combination of our must have treatment programs will leave your skin feeling decongested, smoother and radiant.
// COMPLIMENTARY CONSULTATIONS
Beauty tailored to you.
// SAFETY & TECHNOLOGY
Services provided by experienced team.
// BOOK NOW, WITH NO BOOKING FEE*
Free consultation, free booking service.
// 5 STARS REVIEWS
Your satisfaction is guaranteed with us.
Our beauty therapists are professionally trained and qualified, and have years of experience delivering amazing results.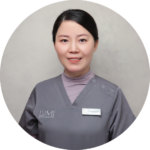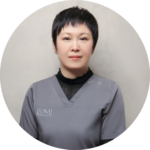 Ready to book an appointment?